Professional snagging inspections
Click the button below to check our availability and book your snagging inspection.
What we check on a new build snagging inspection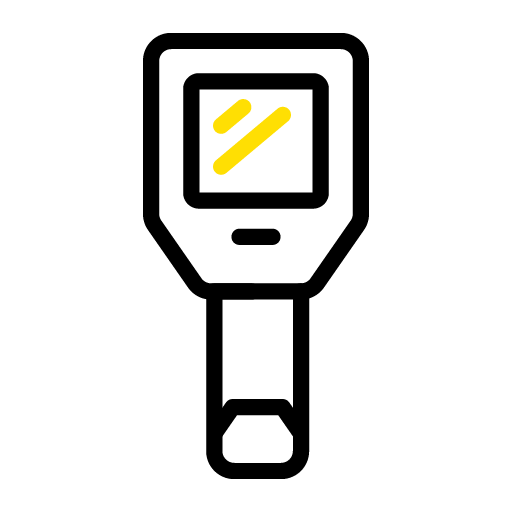 THERMAL IMAGING
Thermal imaging comes as standard with all our snagging inspections. We check that your windows and doors are free from cold air ingress, and your walls and ceilings are insulated and are free from cold spots.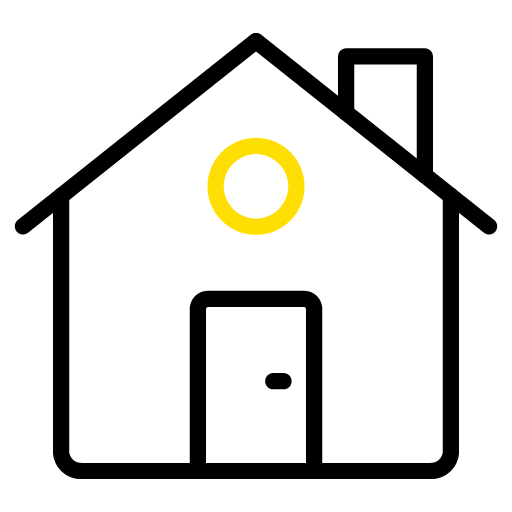 EXTERNAL
During the external inspection our inspectors will check all parts of your property from boundary to boundary. We have over 50 inspection points including brickwork, roof, damp proof course and landscaping.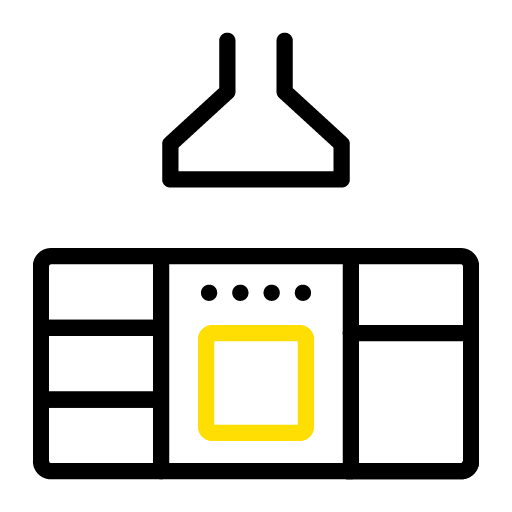 INTERNAL
During the internal inspection our inspectors will check all aspects of the inside of your property. Every inch of your home will be inspected. From flooring to your loft space. If there is a defect, we will find it.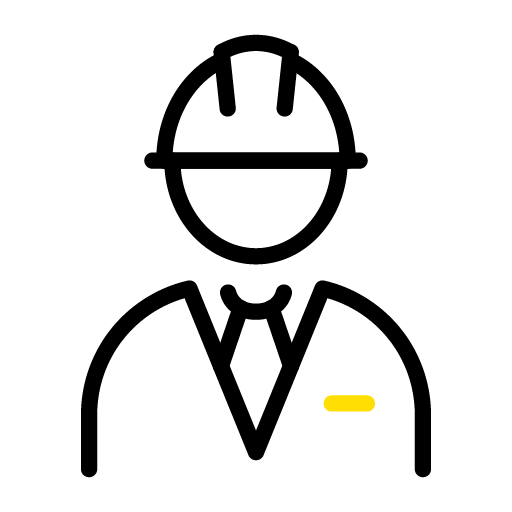 Professional Checks
During your inspection we carry out checks on all elements of your new home. Including plumbing and heating system, electrical sockets and lighting, extraction and air flow rates, and moisture and damp testing
PROFESSIONAL SNAGGING INSPECTION FOR THE HOME BUYER
It is our job to identify all of the defects in your new home. We do this with photographic evidence, a location and explanation for each snag we find – creating an easy-to-read snagging report for you and your developer.
Peace of mind is important to you and you can trust in us. Yorkshire Snagging Company offers comprehensive snagging surveys by qualified professionals. Our inspectors are experienced and knowledgeable surveyors and site managers who have worked in the new build industry for many years; we cover the whole Yorkshire region including Leeds and York!
New Build Snagging Inspections Across The Yorkshire Region
yorkshire new build snagging experts - the area we cover
Thermal imaging
Our team's thermal imaging camera allows us to primarily check windows and doors, as well as walls or ceilings for any insulation gaps that could let cold air in. In addition we'll also take a look at your heating system.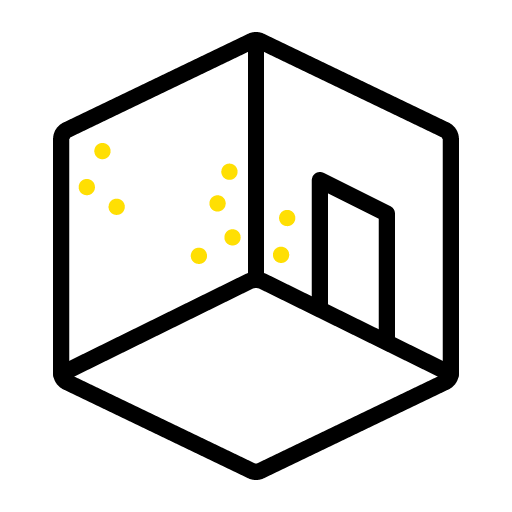 Moisture Testing
Your snagging inspector will be equipped with a moisture meter to accurately check for abnormal moisture levels of materials within your property. Damp can cause major problems within your property and can be the byproduct of other more serious defects.
Using Technology To inspect your home
We use high tech equipment to inspect your property for defects that may be invisible to the naked eye. 
WHY GET A SNAGGING INSPECTION
Benefits of having a new build snagging inspection.
You have made the biggest investment of your life with buying a new home. Let us help you get it looking like what you paid for.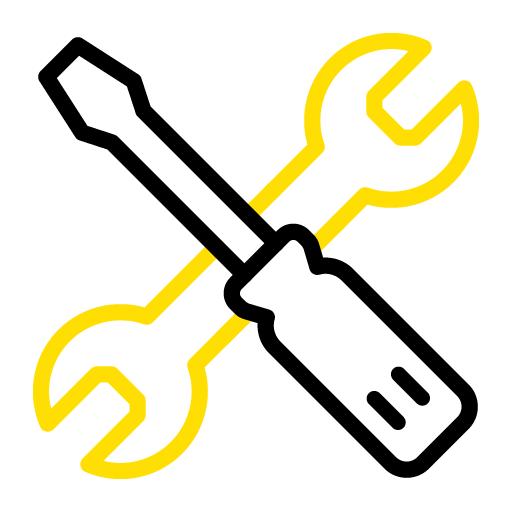 GET THE DEFECTS FIXED MORE EFFICIENTLY.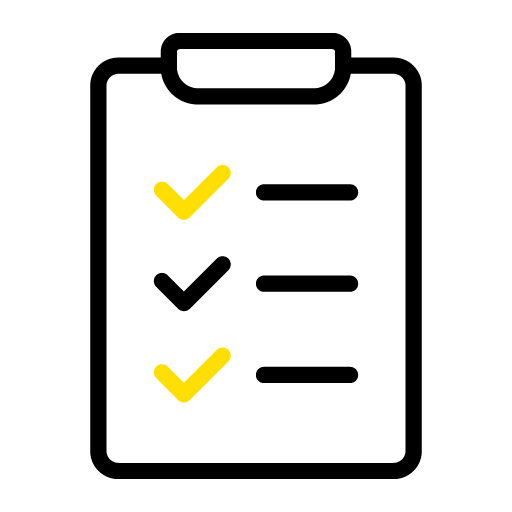 EVIDENCE OF THE DEFECTS INCASE OF ANY DISPUTES.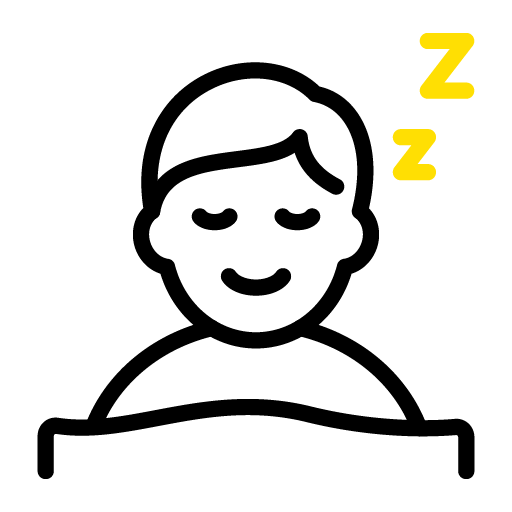 PEACE OF MIND, YOUR NEW HOME IS SOUNDLY BUILT.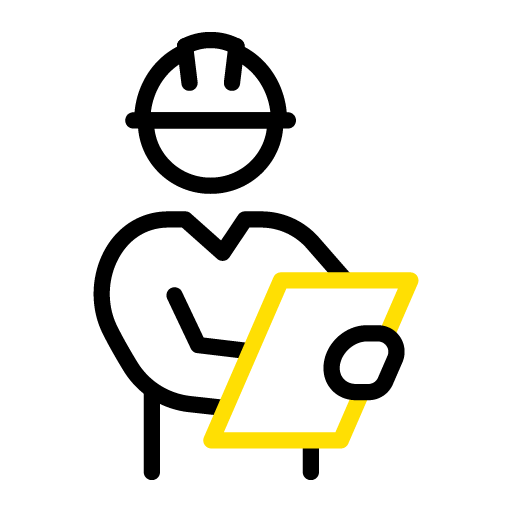 HIGHLIGHTS ALL DEFECTS TO YOUR DEVELOPER
After a snagging inspector has highlighted all the finishing details on your property that fall below standard, you can be sure to get an improved finish when it comes time for builders to fix these defects.
Holding your builder responsible and getting them to fix the defects in your property could save you thousands in the future. Tradespeople are not cheap and little defects can turn into major problems over a period of time.
Buying a home is one of the biggest investments you will ever make. Unfortunately, poor building standards can cause major stress when living in a home with defects. Get the peace of mind your home is well built. 
VIEW some of our snagging images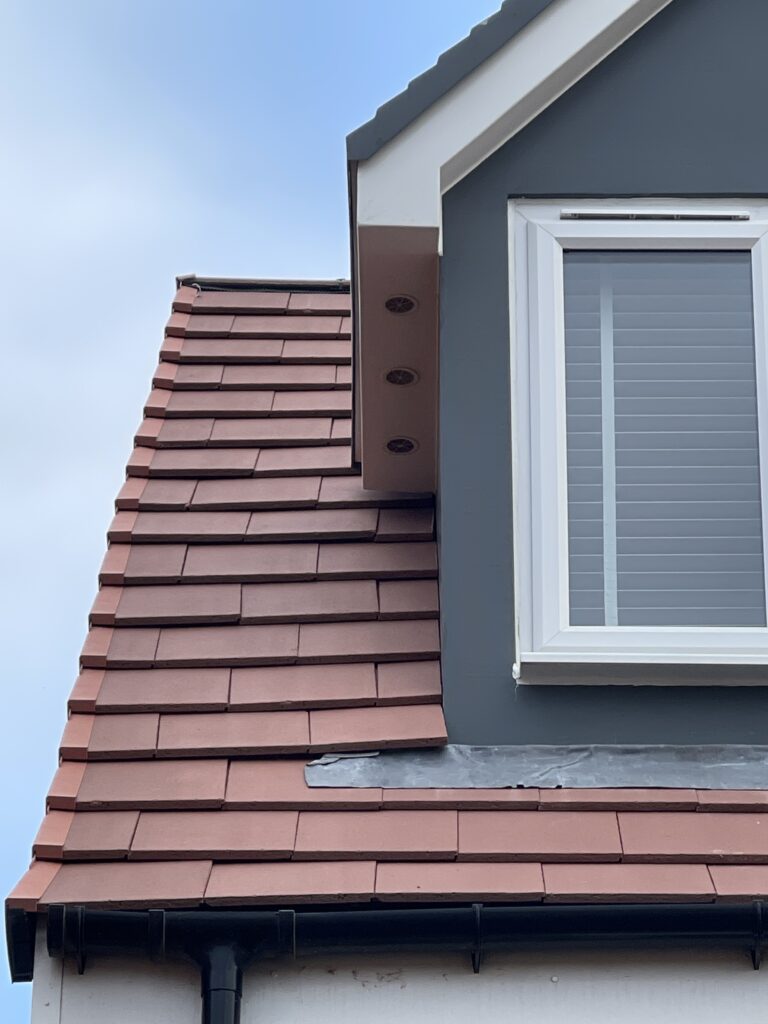 SEE WHAT OUR CLIENT'S ARE SAYING
Yorkshire snagging is a sister company to north east snagging.
See some of our reviews here:
We would highly recommend NE Snagging to anyone who has recently purchased a new build home. Their service was prompt and extremely thorough, with an excellent report produced at the end of inspection. Jamie and Terry were professional, helpful and their service represents real value for money. Thanks again to the team.
We recently moved into a New Build Property where we were also relocating 300 miles as well. We arranged a Snagging Survey with Jamie just to give us piece of mind that our dream house was everything we wanted it to be. Terry came to the house to carry out the survey, he arrived promptly, was extremely friendly & very helpful in answering our questions. I would highly recommend Jamie & the team to anybody buying a property. They are highly professional, great Value for Money, strong communicators, extremely friendly & very helpful with a photographic detailed report at the end.
A great experience from start to finish. Easy to book. Arrived on time (before time in fact) Very thorough. Went the extra mile. Picked up things I would never have known about. Really pleasant. Professional, detailed report sent quickly. Thank you so much, money well spent to have peace of mind